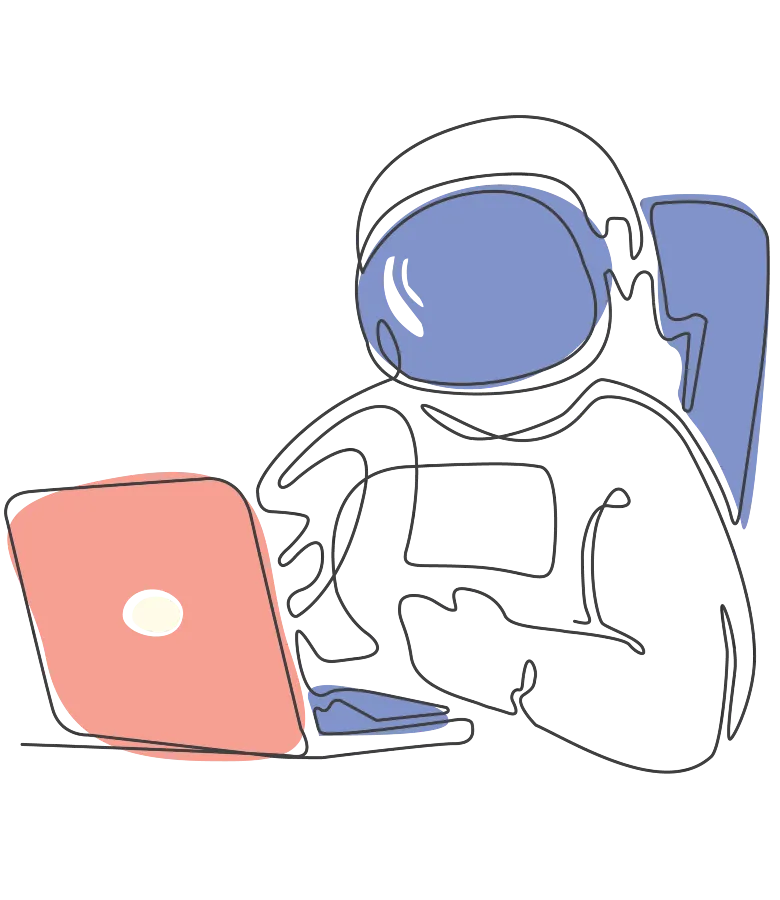 Know Who You Are Online And To Your Customers
---
Get more than just a website, get an entire review management platform. Online Ordering, Website, Social, SEO, Marketing, & Review Management all-in-one! From the moment we place you into our system as a customer, your website can come online within a few days! You'll be informed every step of the way as your online footprint grows. The goal of being online is getting found by Google, Bing, and other outlets. That's why we make reporting transparent from within your management console. Not only do you know how well your website is doing, but it gives you insight into how hard we are working too!
---
---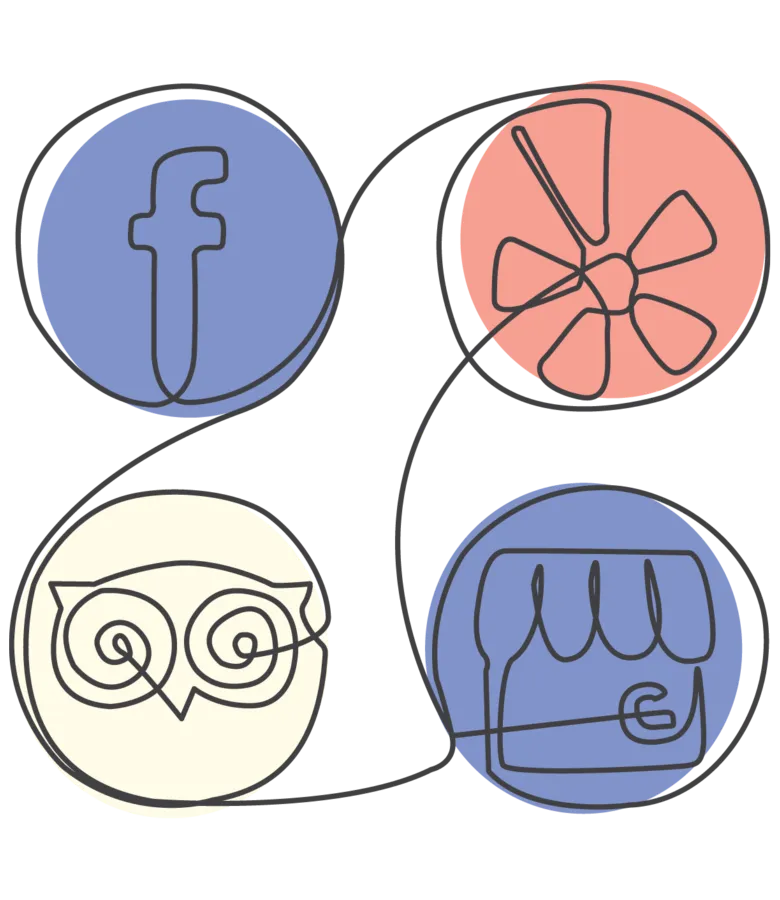 Review Management
Our platform uses your website, combined with all of the major social outlets, review rankings' websites, and customer ratings to help you understand your reputation score online, and how to make it better for customers to form trust in your brand. We guarantee your website will use the latest stable technologies, the fastest cloud servers, be ready for mobile viewing, responsive and supported 24/7. Your business is always working, even when you're away.
---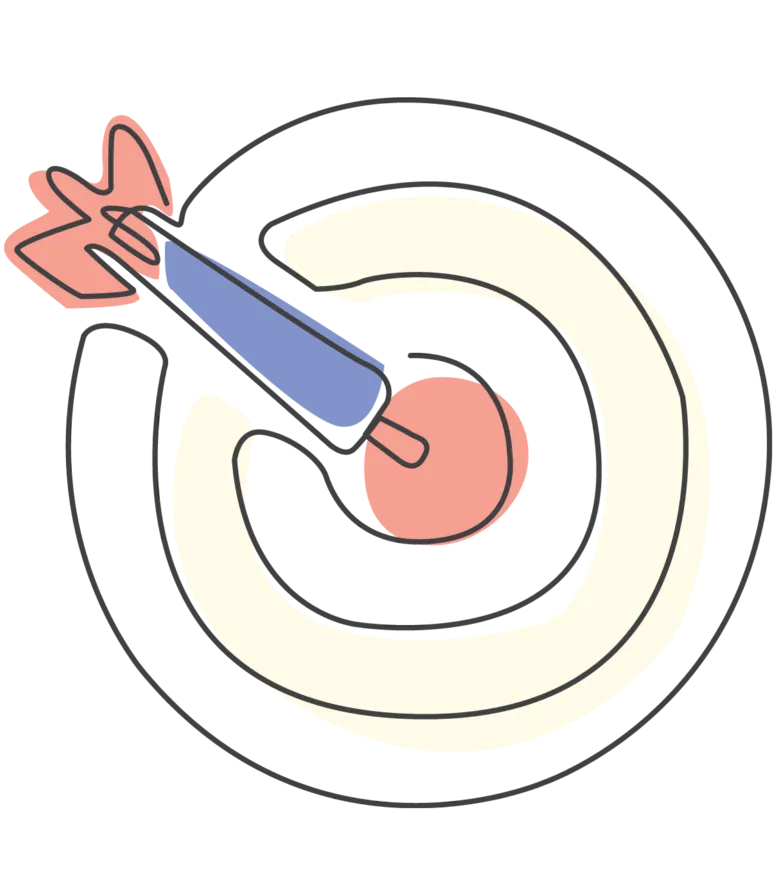 Your Target Audience
Finding your niche is our niche, and we are good at it! Right from the start we work with you to carve out the space where you'll be found online. We work to get you to the top of web searches by potential customers. We understand business, and we understand you don't want to get bogged down on over-seas support calls or lengthy hold times. That's why our sup-port staff is available every day of the week, and is just a phone call, email or text message away.