Some words about usAnd why we are passionate about what we do.
Bringing everything together in one platform that's easy to use, effective, and affordable is why MarketByte is here. No other platform brings together the essential groups of online management like us.
Strategy
Defining who you are as a business online is what we do. If you have an existing website, we can make it better, if you are starting new we can make a big splash for you right from the start.
Mission
MarketByte is committed to serving our customers by using our 25 years of well-crafted website design and development skills, online marketing, customer engagement tactics, and review management, all in a complete package that's easy for you to use, and understand.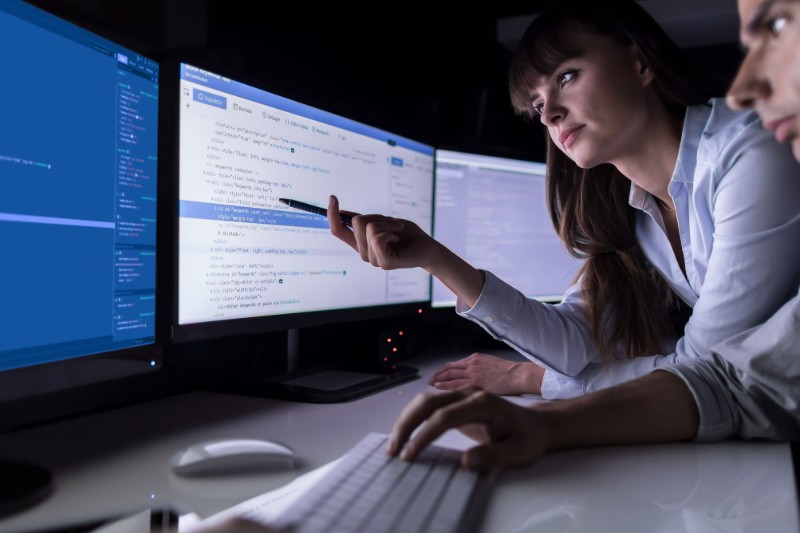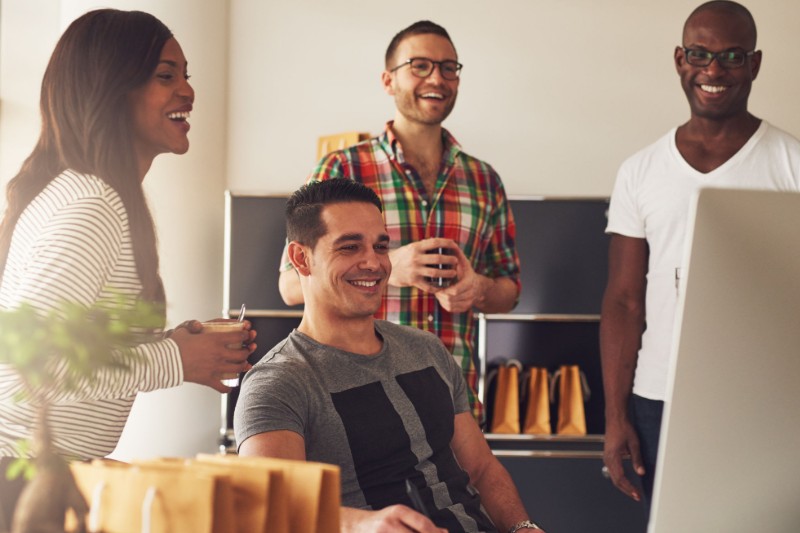 WHAT MARKETBYTE WEBSITE OWNERS SAYOur reviews matter too!
SOME OF OUR CUSTOMERS